A1 Truck Rental
Downers Grove
Affordable Truck Rental at A1 Storage Downers Grove
Truck Rental On A Budget
Dependable – Affordable – Easy To Drive – Truck Rental Downers Grove IL with A-1 Storage. Located at 2701 Wisconsin Avenue, A-1 Storage of Downers Grove has the equipment you need at pricing that will fit within your budget.
When you a reliable vehicle to transport your valuable items, furniture, electronics and more, call us to get started at 630-963-8220.
Hassle Free Truck Rental Downers Grove
Whatever you need to make sure your next move goes hassle-free, you'll find the right size moving Truck Rental from our fleet.
Pickup Trucks
Starting at just $19.95! Ideal for any of your personal or commercial transporting needs, local area deliveries, home and lawn care projects, and small loads.
10 Foot Moving Trucks
Perfect for apartment moves as well as single family homes with one or two bedrooms. Our Truck Rental Downers Grove IL are equipped with low loading decks for easier loading and unloading.
15 Foot Moving Trucks
Cab seating for three and low loading decks plus our ready-to-go towing package makes these trucks a great value for apartment and small residence moves.
Cargo Vans - Truck Rental Downers Grove
Perfect for moving in or out of apartments or college dorms. Rates start at just $19.95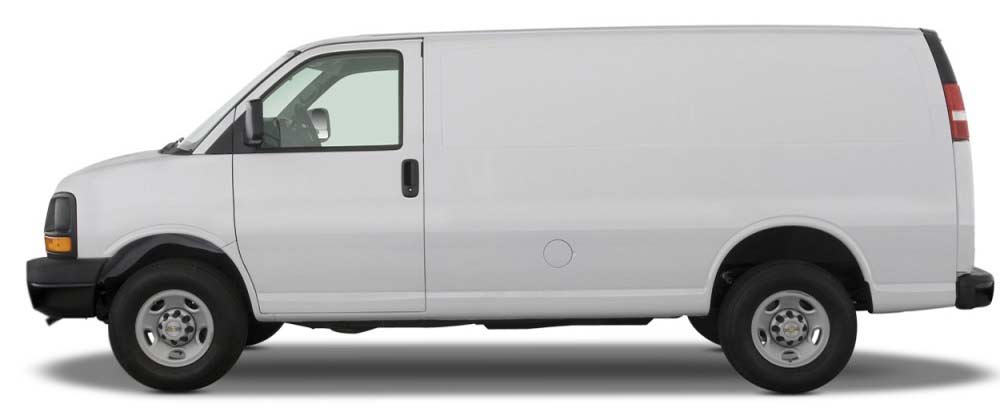 Why count on anyone else for your next move? This service is available at A-1 Storage are manufactured to make moving a breeze! Call now for a FREE quote: 630-963-8220.