A1 Storage of
Downers Grove, IL
We Are Your Storage & Truck Rental Facility In Downers Grove
Secure, Dry & Clean
A-1 Storage of Downers Grove offers a variety of affordable storage spaces conveniently located at 2701 Wisconsin Avenue. Reach us at 630-963-8220 and reserve your next storage unit with us today!
Among the most reliable storage facilities in the Chicagoland suburbs, A1 Storage of Downers Grove provides offers secure, clean, and dry storage units that are sure to accommodate your requirements. We offer a selection of different-sized storage units for all your storage and moving needs. Ask our helpful staff members about our various sized units – which are priced at some of the lowest storage unit rates in the prices in the industry.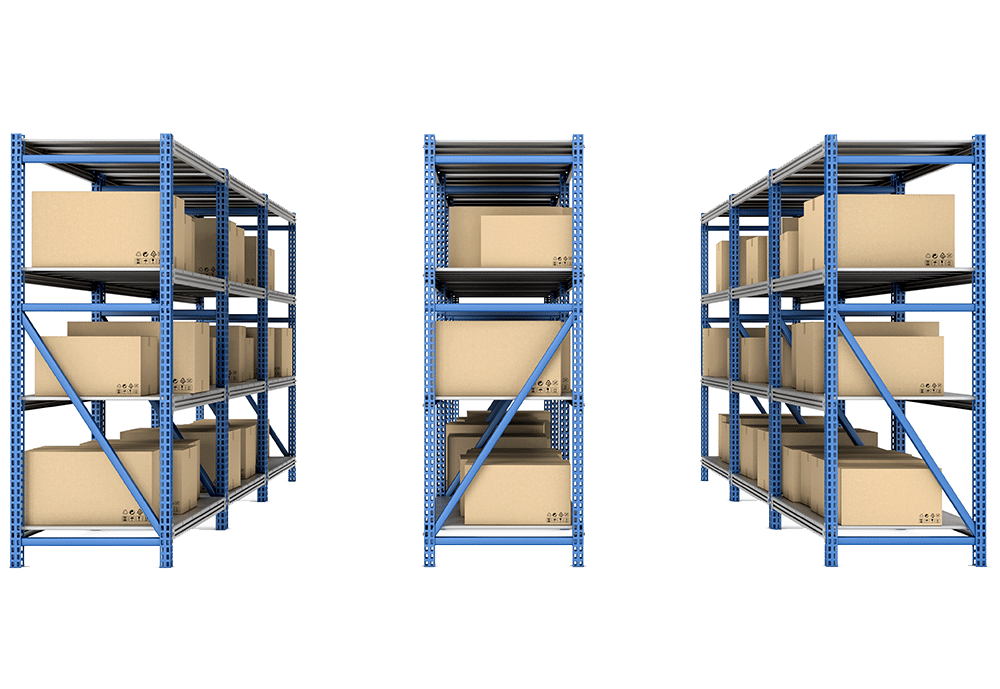 If you need affordable self-storage call A1 Storage of Downers Grove IL for solutions! Our facility is ideal for:
Convenient storage of personal items, furniture, electronics and more during a residential move.
Storage for office furniture, file cabinets, or other work-related items that need to be stored during a business relocation or expansion.
Storage for tables, folding chairs and meeting equipment for churches and community organizations
Storage of athletic equipment for sports and school teams
We can also provide convenient and secure space for storage of boats, boat trailers, cars, motorcycles, and recreational vehicles too. Just call A1 at 630-963-8220 or stop by and talk to our staff for more details and availability. Along with our clean and secure storage space for your belongings, A-1 helps make your moving experience easier with:
Boxes and moving supplies
We accept deliveries to your storage unit
Dollies and carts for loading, unloading
Convenient drive-up access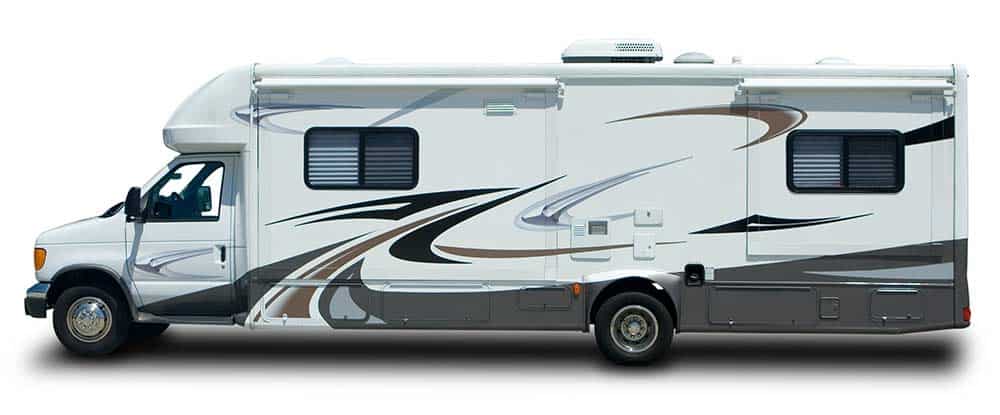 A-1 Storage of Downers Grove's business hours are: 9 a.m. to 6 p.m. Monday through Friday, and 9:30 a.m. to 5 p.m. Saturday. Closed on Sundays.
A-1 Storage is also your source for U-Haul Rental trucks! If you're moving to or from Downers Grove or a nearby community, call us for a FREE quote on the ideal size moving truck to help you get the job done!