A1 Storage Moving Supplies
Downers Grove
A-1 Storage of Downers Grove – Quality, Affordable Solutions for Moving Supplies Downers Grove IL – 630-963-8220.
Residential or Commercial Moving Supplies
At A-1 Storage, we understand that one of the challenges to stress-free moves is to not only find the right storage space, but to find one that offers the convenience of Moving Supplies Downers Grove IL too. Let us be your first choice for your next residential or commercial move!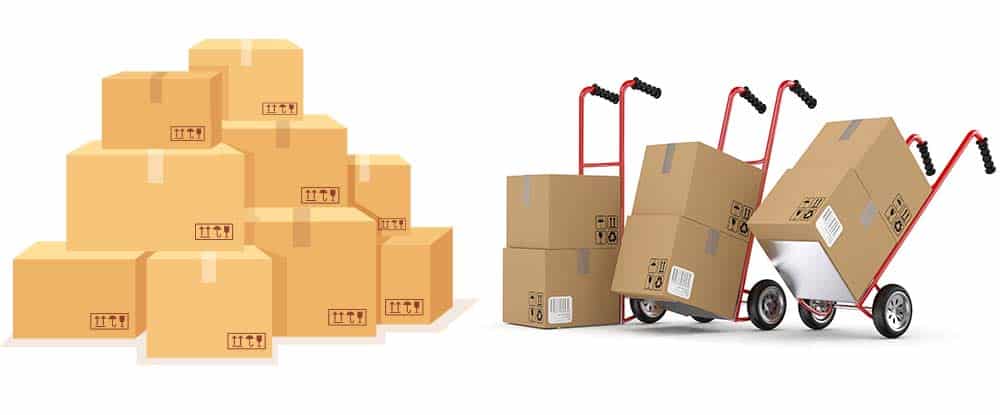 We're Ready To Help - Affordable Moving Supplies Downers Grove at A1 Storage
We're ready to help with a variety of secure and safe units and a wide assortment of supplies to make your packing easier.
Tape
Seal up those boxes with our selection of packing tape, tape dispensers, custom room-specific packing tape, paper tape, shipping tape, and more!
Boxes
Perhaps the most necessity of moving – whether you're relocating from an apartment to a four-bedroom house or from a college dorm room to your first condo, we have a selection of sturdy boxes for you to choose from. For televisions, wardrobe, books, lamps, glassware, dishes, mirrors and more.
Protective Products
Safeguard your possessions with moving blankets, plastic wrap, packing peanuts, cushions, dish savers, wrapping paper, quilted pads and more.
Perfect Moving Supplies Downers Grove
Bags and Covers
Protect your items with couch covers, mattress bags, chair covers, plastic moving covers, and furniture storage bags. Ideal for safeguarding against nicks and scratches during transport.
Moving Gear
Use our dollies and handcarts to help out with the heavy lifting. You may also need other Moving Supplies Downers Grove IL such as gloves, harnesses, and furniture pads to avoid scrapes.
Moving Labels
Avoid confusion when it comes time to unpack your possessions by labeling your boxes.
Tie Downs and Ropes
Select from straps, ratchet tie downs and other gear that will make your move secure during travel so you don't have to worry about shifting loads.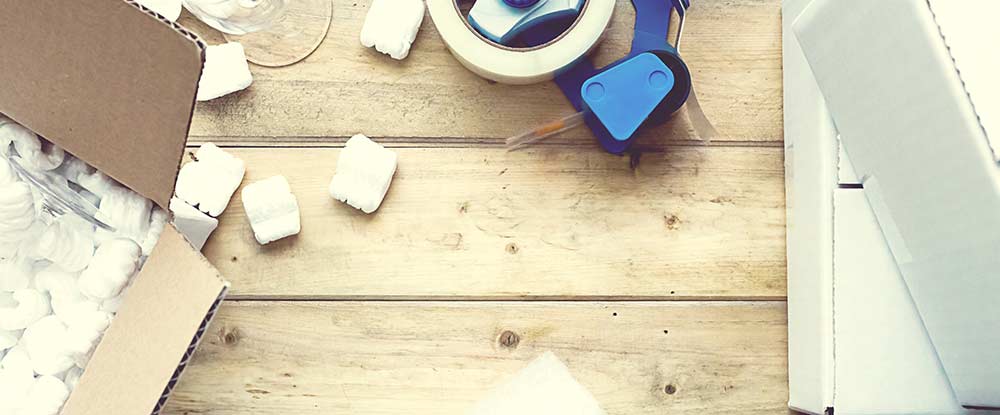 A-1 Storage has all the Moving Supplies you'll need at tough-to-beat pricing!
Let us provide your storage and moving solutions today! Get started at 630-963-8220.