Reputable – Economical – User Friendly – Downers Grove Truck Rental Illinois with A-1 Storage. We are conveniently located at 2701 Wisconsin Avenue. Your "single source" for truck rentals, storage space and moving supplies.
At A-1 Storage of Downers Grove, we stock the trucks and equipment you'll need to make your next move go smoothly and at prices that stay friendly with your budget. When you need a dependable, well-maintained Downers Grove Truck Rental to move your furniture, clothes, electronics and other valuables, get started with a call to A-1 at 630-963-8220.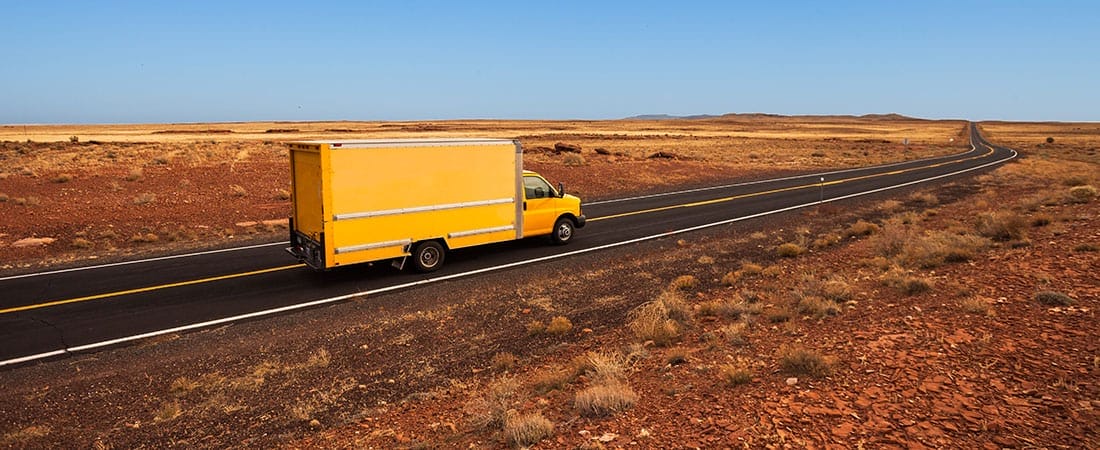 Moving Across Town Or Across The Country – We Have Affordable Downers Grove Truck Rental!
Pickup Trucks
Our pickup truck rental starts at the very reasonable price of $19.95! Perfect for any of your home or business moving needs, local deliveries, landscaping projects and small cargo.
10 Foot Moving Trucks
Ideal for moving out of or into apartment complexes or single family homes. Our moving trucks have easy-to-use low loading decks that make transporting furniture and other large items a breeze!
15 Foot Moving Trucks
Comfortable cab seating for three people and low loading decks – in addition to our user-friendly tow package makes this Rental an excellent value for apartment or office moves.
Cargo Vans
Best for moving in or out of apartments or moving the students in your family into their college dorm. Also very affordable with rates starting at only $19.95.
17 Foot Moving Trucks
This Truck Rental Downers Grove presents an economical option for two-bedroom residential moves and commercial property moves for business owners.
20 Foot Moving Trucks
Features a large capacity cab for comfort. Our 20 foot Truck Rental Carol Stream are particularly useful for families or businesses making a one way, out-of-state relocation.
26 Foot Moving Trucks
Best for moves involving larger homes and long distances.
Note than a commercial driver license is not required to rent and drive our trucks. Call us today to book your next Truck Rental – 630-963-8220.